ABOUT US
Our
Background
Profood (Thai) Company Limited was established in 2009 by a group of experts who have more than 20 years of technical and commercial experience in the field of international food industry. Since then, we have been aggressively and continuously growing as a leading manufacturer of high functional food ingredient compounds and specialties.
Our
Food Solutions
At Profood, providing innovative food solutions to our customers is not only our commitment but also our passion. From high functional blends to coating systems to marinades, seasonings, rubs and instant sauces etc., our food solutions combine together world-class food technology know how, selections of the finest food ingredients from around the world, advanced production technology and, most important of all, our uncompromising stance for top class quality.
Our
Facilities
In order to meet the strictest and most stringent food safety requirements demanded by the food industry, our company and its production facility are GMP, HACCP, ISO9001 and HALAL certified and meet cleanroom class 100,000 standard. Our Research and Development center is equipped with highly qualified staffs and the most modern equipments to ensure that the food solutions we develop for our customers are consistently innovative, functional, practical, cost effective and one of a kind.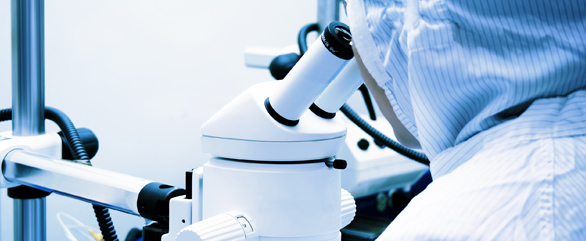 Our
Mission
Realizing the difference in the needs, requirements and limitations our customers, our philosophy is to provide you with customized food solutions. Whether your challenges are to achieve higher yield, better taste, improved texture and appearance, or to find a new product idea, our team will strive to fulfill our mission as your Complete Food Solution Provider by assisting you to find the right solution, every step of the way.